Top MUST HAVE Investing Apps for 2021!
WeBull

Promotion: Two (2) free high dollar stock with a new account!
Webull has some of the lowest fees among brokerages, without skimping on advanced trading tools. Despite the low costs, it may not be the best brokerage for beginners.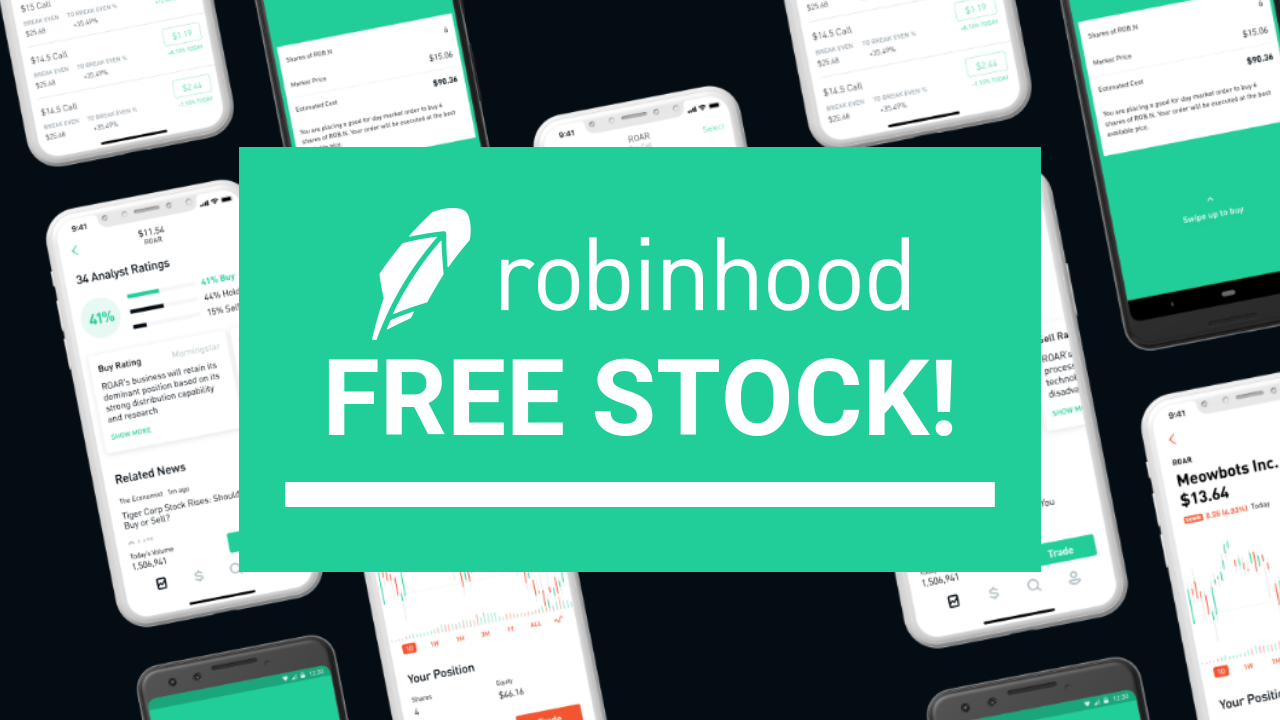 Robinhood
Promotion: Two free stocks for new accounts!
Robinhood offers commission-free stock, ETF and options trades, a streamlined trading platform and free cryptocurrency trading, and now offers fractional trades and recurring investments for long-term strategies.


Coinbase
Promotion: $10 in Bitcoin with new account!
Coinbase is one of the most established cryptocurrency exchanges in the United States and one of the largest in the world. But always consider the risks of trading these speculative currencies.


Binance.US
Promotion: Discounted fees for new users! 
Binance US brings the same cutting edge tech and world-class trading services loved by crypto traders worldwide to US customers -- under full US regulatory compliance.

Binance
Promotion: Discounted fees for new users!
Binance for those who reside outside of the USA.



KuCoin
This exchange gives you one of the easiest routes to being able to call or short crypto, on margin! 
KuCoin has grown into a top cryptocurrency exchange that can boast of serving every one out of four crypto holders worldwide. It has developed an impressive suite of crypto services, including the fiat onramp, futures and margin trading exchange, passive income services such as staking and lending, peer-to-peer (P2P) marketplace, IEO launchpad for crypto crowdfunding, non-custodial trading, and much more.